Academy of Laser Dentistry Installs New President & Officers
Academy of Laser Dentistry Installs New President & Officers
During 2022 Annual Meeting
Sam Low, DDS, to Preside as ALD President from April 2022 to April 2023 
The Academy of Laser Dentistry is pleased to announce Sam Low, DDS, as its 34th President.  Dr. Low presides over the 14-member ALD Board of Directors that well represents esteemed members in industry, clinical practice, academia and professional organized dentistry. The Board is leading with education and clinical relevance for everyday uses of dental lasers.  
Samuel B. Low, DDS, MS, MEd | ALD President | Palm Coast, Florida, USA
Dr. Low is Professor Emeritus, University of Florida, College of Dentistry, and an Advisor Member of the Pankey Institute. Dr. Low is the 34th President of the Academy of Laser Dentistry serving 2022-23 during ALD's 30th Anniversary year.  He is a past president of the American Academy of Periodontology.  Dr. Low provides periodontists, dentists, and dental hygienists with the tools for successfully managing the periodontal patient.  He was selected "Dentist of the Year" by the Florida Dental Association, Distinguished Alumnus by the University of Texas Dental School, and recipient of the Gordon Christensen Lecturer Recognition Award. He is a Past President of the Florida Dental Association and past American Dental Association (ADA) Trustee.  Dr. Low is Vice President of dental and clinical affairs as the Chief Dental Officer at Biolase Technology.   
During a recent ALD Board of Directors meeting, Dr. Low expressed the following sentiments....  

 

"The collective knowledge and experience of the members of the ALD Board of Directors is enormous and genuine.  We look forward to a year of inspiring practical programming that supports the safe and effective adoption of lasers which is the mission of the Academy of Laser Dentistry". 

- Dr. Low can be reached by email at [email protected]
James Carreiro, DMD | President-Elect | Largo, Florida, USA
Dr. Carreiro is a general dentist and has been utilizing laser technology since 2007. He incorporates laser technology in almost every aspect of patient care including photobiomodulation. Dr. Carreiro is a graduate of Fordham University and earned his dental degree from Boston University School of Dental Medicine. In addition, he holds Mastership Certification and Advanced Proficiency Certification from the Academy of Laser Dentistry, and is a member of the Academy's Speakers Bureau. Dr. Carreiro is also a member of the ALD Executive Board and has also earned Fellowship Certification with the World Clinical Laser Institute. Contact Dr. Carreiro [email protected].
Walid Altayeb, DDS, MScD, PhD | Treasurer | Doha, Qatar
Dr. Altayeb is the 2019 recipient of ALD's John Sulewski Distinguished Service Award. He received his dental degree from the Faculty of Dentistry, Damascus University, in 1998 and completed his Master of Science degree in Periodontics in 2004 and Doctorate of Philosophy in Periodontics in 2007. He had been working as a clinical supervisor in Department of Periodontics, Damascus University, Syria. Dr. Altayeb achieved an advanced level of knowledge in the application of lasers in dental science and patient treatment, including Advanced Proficiency certificates from the Academy of Laser Dentistry in 980-nm diode and Er:YAG lasers. He has Mastership in the Academy of Laser Dentistry and is Chair of the ALD Gulf Laser Chapter. Dr. Altayeb conducts "Pink Aesthetics & Laser Dentistry" courses with the British Academy of Implant and Restorative Dentistry in Qatar, Bahrain, Saudi Arabia, Oman, and UAE. He is working in private practice as a periodontist and implantologist in the Tamim Dental Polyclinic, Doha, Qatar, The British Lasik and Cosmetic Surgery Center, Dubai, UAE, and the Masters Dental and Aesthetic Center, Abu Dhabi, UAE. Contact Dr. Altayeb [email protected].
Grace Sun, DDS | Secretary | Los Angeles, California, USA
Dr. Sun is the 2021 recipient of ALD's Leon Goldman Award for Clinical Excellence. Dr. Sun graduated from the University of Southern California School of Dentistry in 1981 and has maintained a full-time comprehensive cosmetic practice and dental laboratory in the Beverly Hills, California, area since 1983. She advocates education and has been accredited several prestigious statuses, including the first female Accredited Fellow of the American Academy of Cosmetic Dentistry, where she served on the AACD Professional Education Committee in 2017; Master of the Academy of General Dentistry; and Master and Educator of the Academy of Laser Dentistry (ALD), where she served on its Board of Directors. Dr. Sun lectures internationally for dental laser education and holds Mastership with the International Congress of Oral Implantologists (ICOI). As of January 2022, she received Dental Acupuncturist certification with an emphasis on orofacial pain management from the UCLA Center for East-West, Integrative Medicine. She In order to improve the quality of careprovided to her patients, she utilizes multiple wavelengths of dental lasers in various treatment procedures. Her articles on dental lasers have been published in Dental Clinics of North America. Contact Dr. Sun [email protected]. 
Arun Darbar, BDS, DGDP (UK) | Immediate Past President | Leighton Buzzard, United Kingdom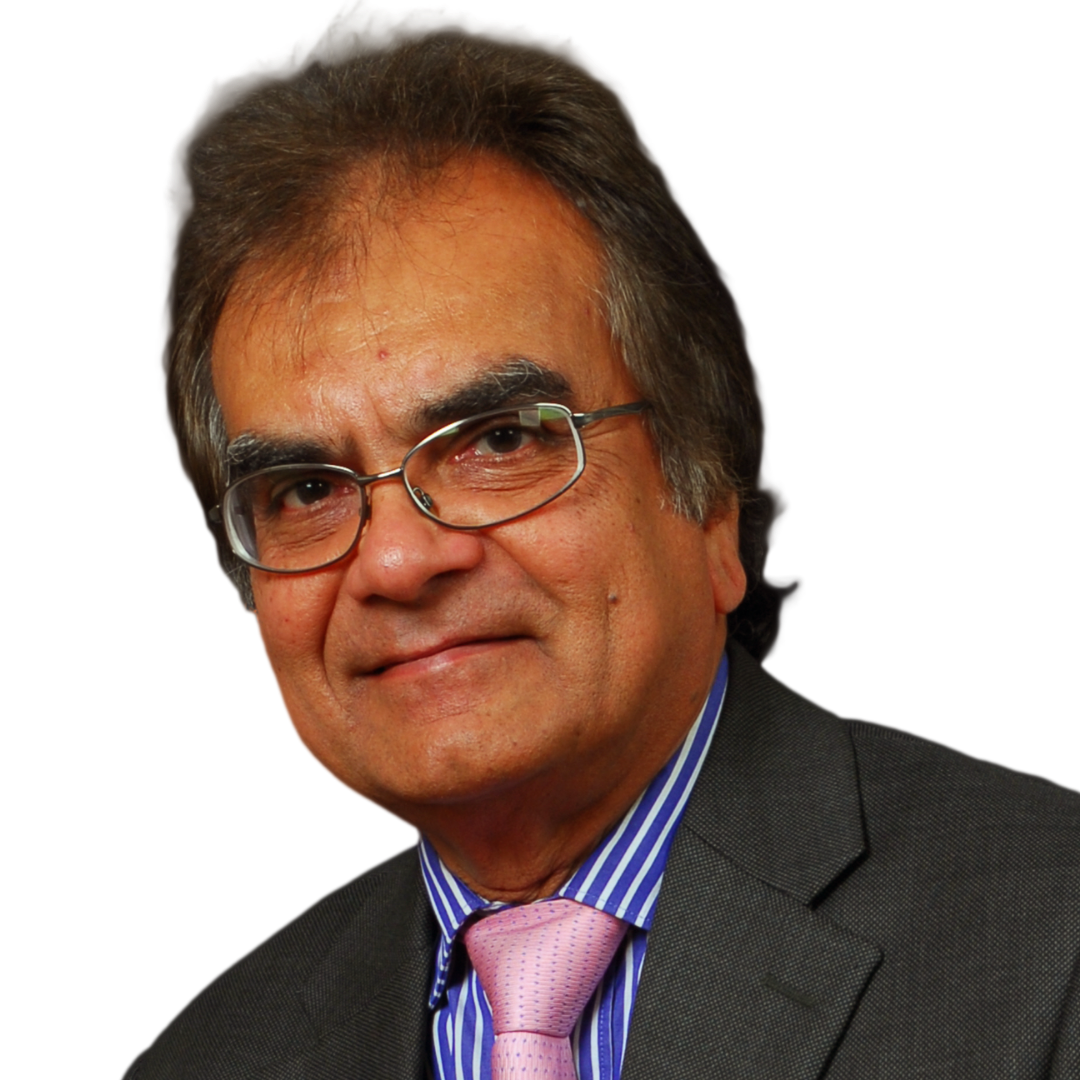 Dr. Darbar is at the forefront of laser dentistry in the United Kingdom and lectures on the subject worldwide. He has been a clinical laser user for nearly 25 years and provides cutting-edge dentistry to his patients. Dr. Darbar is an accredited member of the British Academy of CosmeticDentistry Credentialing Committee. He holds ALD Mastership and Educator status and has served as co-chair of Education and Certification, and International Relations Committees. He is a published author, and some of his concepts in Photobiomodulation (PBM) or low-level laser therapy datahave been published as proceedings of SPIE in 2006, 2007, and 2009/10; WALT 2008 South Africa and 2012 Australia; and in UK dental publications. Dr. Darbar is the first and only laser dentist in the UK to be invited to the House of Lords for a charity fundraiser organized by Lasers for Life. Dr. Darbar maintains a private dental practice in Leighton Buzzard, UK. Contact Dr. Darbar [email protected].
Directors At Large:
Lynn Atkinson, RDH
Juliana Barros, DDS
Laura Braswell, DDS
Nancy Fitzgerald, DDS
Donald Patthoff, DDS
Marina Polonsky, DDS, MSC
Craig Sanford, DDS
Christopher Walinski, DDS 
 Visit the ALD Leadership page for the entire cast of ALD Leaders!
Share this post: